Welcome to
Ringpfeil Advanced Dermatology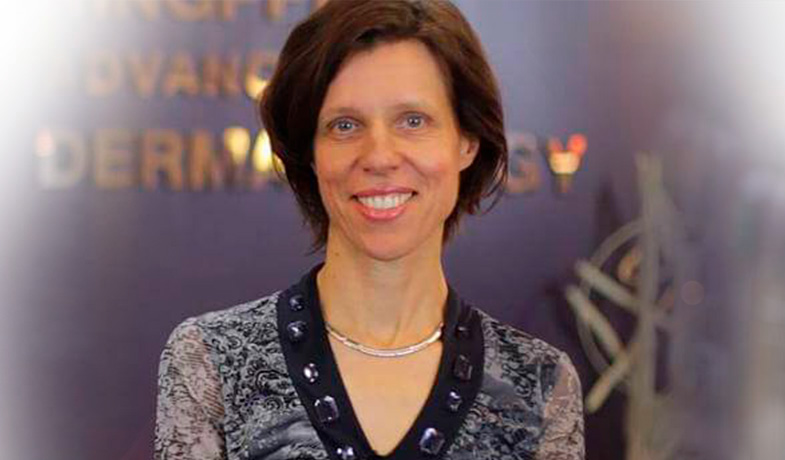 Our goal is to wow you in every aspect of dermatological care when you visit our dermatology and laser center in Philadelphia.
Here you have access to the best dermatology services available and a wealth of skin care resources, including a group of highly skilled dermatologists, knowledgeable supporting staff, and a large portfolio of innovative technology. With these resources, we will provide you with the best skin care results possible. ... read more
Our board certified dermatologist provides medical services for all skin, nail and hair conditions. Our medical dermatology services in Philadelphia include evaluation for acne, rosacea, keloids, psoriasis and other rashes, as well as skin cancer screenings, skin cancer surgery, mole removals, wart treatment, and more.
Our dermatologists provide cosmetic and laser services, including neuromodulators like Botox and Dysport, as well as injectables like Juvederm, Restylane, Voluma, Kybella, Perlane, Radiesse and Belotero. We also perform earlobe repairs and treatments for overall skin rejuvenation.
One of our specialties is scar treatment. No other practice in the Philadelphia area carries the arsenal of lasers that enables us to diminish the appearance of scars. We treat scars with the Picosure laser, the Infinimicroneedling RF device, the Lumenis Encore with Active FX, TCA peels, fillers and photodynamic therapy.
Our licensed aestheticians provide cosmetic and laser services under the supervision of our dermatologists. These services include laser hair removal, laser tattoo removal consultations, facials and acne facials, chemical peels, pixel, IPL, microdermabrasion, and more.
MiraDry for underarm sweat and odor reduction, as well as Cryoshape for keloid treatment will be available at the Main Line facility only. We are excited to provide you with high quality services from the best dermatologist and dermatology team in Philadelphia.
MEET OUR PROVIDERS