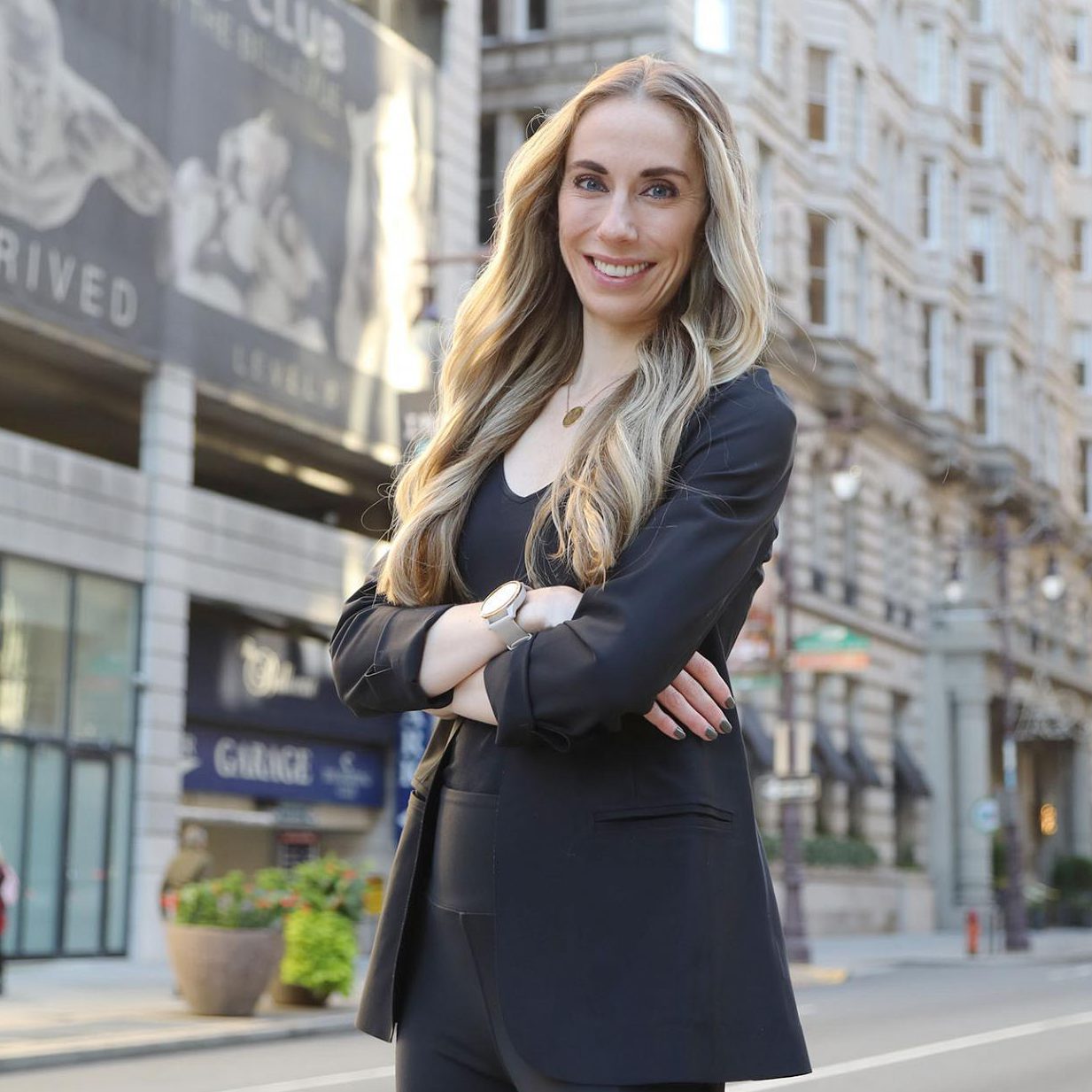 At Ringpfeil Advanced Dermatology in Philadelphia, we specialize in FUE hair transplant surgery. Our board-certified dermatologist, Dr Marissa Milchak, heads a team of specialists who use the latest technologies – FUE, FUT and PRP injections for a comprehensive solution to those who suffer from hair loss.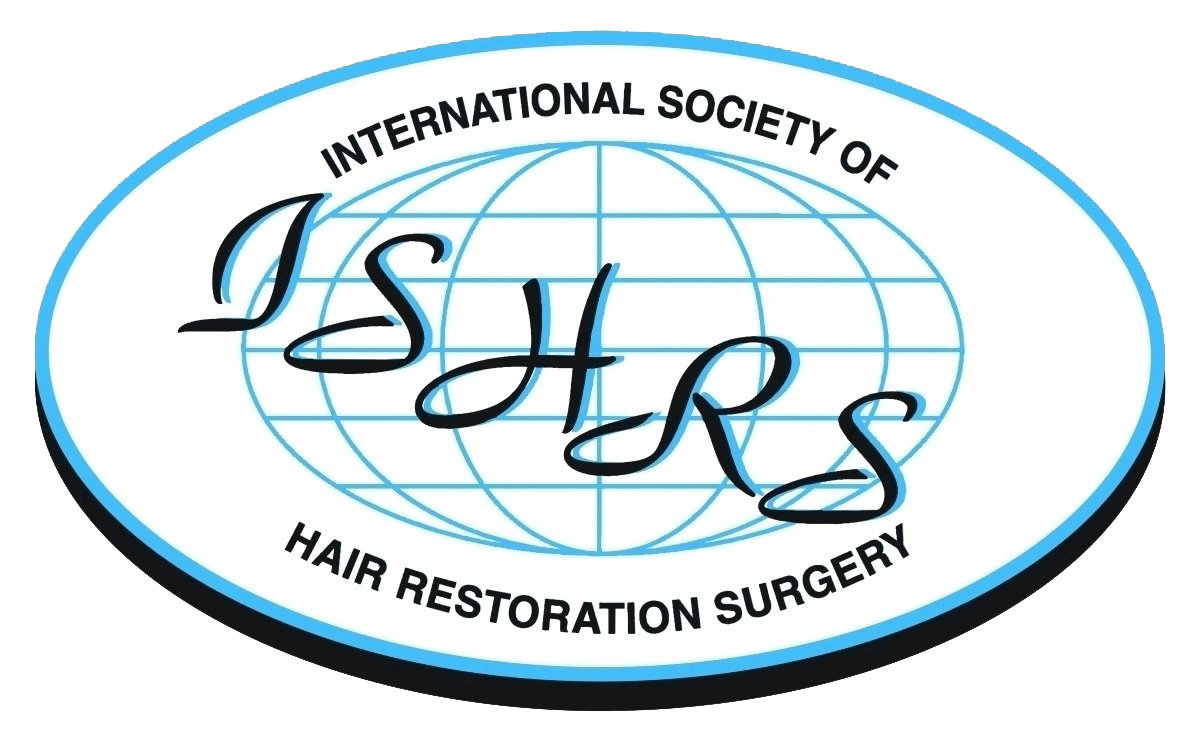 What Is Hair Transplant Surgery?
Hair transplants use your own natural hair whereby our surgical team removes healthy hair follicles from a donor site and transplants them in the recipient site. Enabling the implanted hair to grow and blend in naturally once it grows.
There are two different methods used under local anesthesia.
Follicular Unit Extraction (FUE) where individual hair follicles containing between 1 and 4 hairs are transplanted from the donor area.
Follicular Unit Transplantation (FUT) where a strip of tissue containing multiple hair follicles is removed from the scalp. These follicles are then dissected and individually grafted onto the donor site. This surgery works best on receding hairlines caused by male pattern baldness. Hair transplant surgery can usually take between 4-8 hours depending on the area size and method used.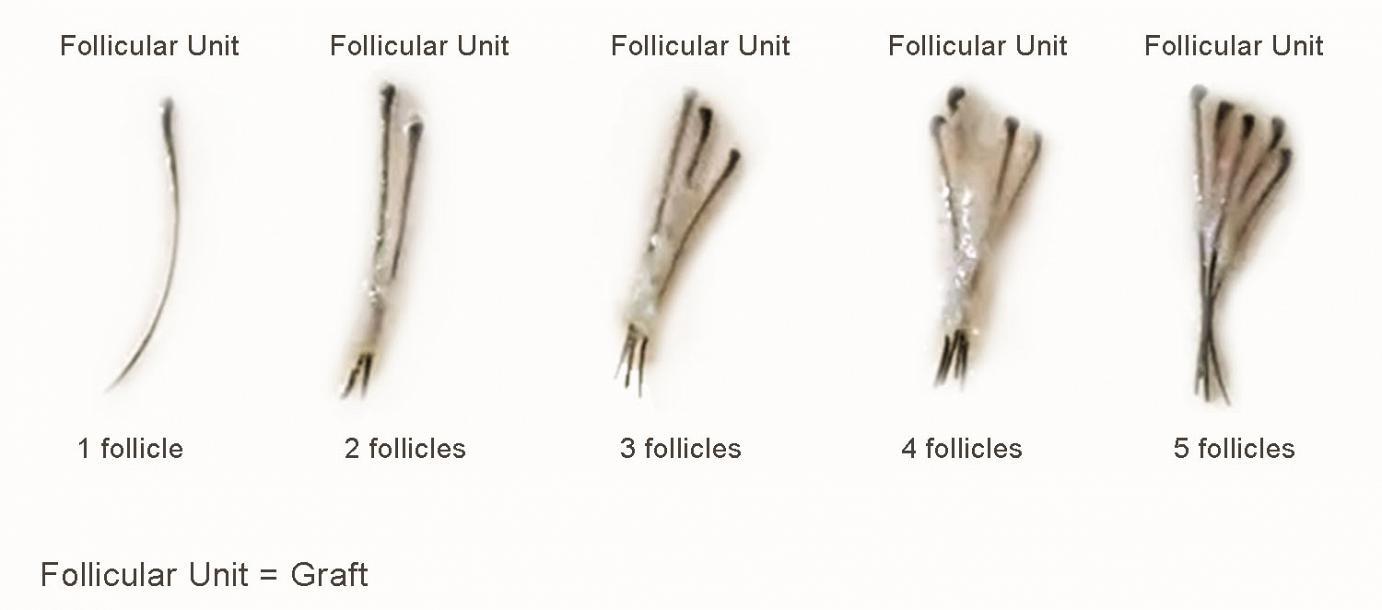 Is Hair Transplant Surgery for Everyone?
In order for surgery to be effective, individuals would need to have enough hair in the donor area to transplant to the thinning or bald patch. Consultation with a board-certified dermatologist is critical since patients suffering from certain medical conditions may not benefit from hair transplant surgery.
A successful hair transplant offers a long-term natural-looking solution that can help restore, not only your crowning glory, but also your self-confidence.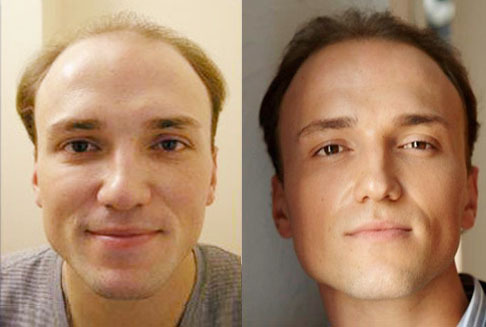 How Much does Hair Transplant Cost?
Cost depends on the number of follicles that are needed, to cover the area that suffers from hair loss. At our office, we charge between $5-6 per graft, depending on the technique we use – FUE or Strip (FUT).
What to Expect During and After Surgery
Dr. Milchak will provide you with all the details as to what to expect during and after surgery. Her instructions must be followed with great care to ensure the best results.
Minimal discomfort will be experienced throughout the hair transplant surgery due to administering local anesthetic.
Your scalp will feel very tender after the procedure and you should avoid touching the area, any vigorous exercise and sweating.
It is normal to lose transplanted hair a few weeks after the procedure before new hair growth starts. Resulting in the natural restoration of your hair.
What are the Risks Associated with Hair Restoration Surgery?
No surgery goes without risk. Therefore, it's important to consult a board-certified medical professional in preparation for any surgery. The possible risks associated with hair transplants include:
Infection
Rejection of hair grafts
Adverse reaction to anesthesia
Excessive bleeding and/or wide scarring
Contact Ringpfeil Advanced Dermatology in Philadelphia to schedule your hair restoration consultation with one of our board-certified professionals and find out if you are a candidate for hair transplants.