DELAWARE COUNTY DRIVING DIRECTIONS
Written by Dr. Ringpfeil
Dermatology Services Near Delaware County, PA [19013, 19063, 19076, 19113]
Our Philadelphia Dermatology center is about 30-35 minutes away from Delaware County, PA by car. To drive to our Philadelphia office, head down the I-476 expressway and hop on the I-95 North towards Philadelphia. Exit on Exit 17, drive down 16th St and make the first right onto Locust Sr. For further driving directions, see below:
Start Eat on E 3rd St and turn right onto N Providence Rd
Turn left onto E Baltimore Pike and merge onto I-476
Merge onto I-95 N and take left exit toward Philadelphia
Merge onto S Broad St via Exit 17 toward Pattison Ave
Turn left onto Spruce St then a right onto S 16th St
Turn right onto Locust St. Our office will be on the right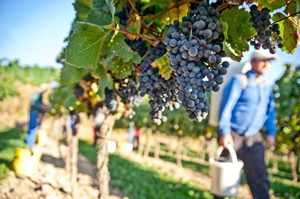 Did You Know?
Delaware County is known for its many historic sites, gardens and wine trails. Many visitors can explore public gardens, art centers and specialty shops in Delaware County cities like Media and Wayne.
More Directions
Find directions to our Philadelphia Dermatology Center from surrounding cities: